Championship Preview 2017/18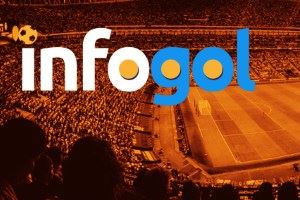 Ahead of what looks another extremely competitive Championship season, our Analyst - using underlying stats and xG alongside performances from last season - finds the best bets for the upcoming campaign.
Expected goals (xG) recap
Expected goals (xG) quantifies the expected value of a chance to suggest how likely it would be to score. xG provides a descriptive look back at individual games or over a longer period of time, helping to give an insight into future performance. How likely is it that teams are going to be able to repeat their current form? Is the team over-performing or under-performing? xG can help answer those tricky questions.
2016/17 Overview
Pre-season favourites Newcastle secured a return to the Premier League under the stewardship of Rafa Benitez, winning the title thanks to a final day victory. Brighton were close behind, making it to the Premier League for the first time in their history, but the surprise package of the season was undoubtedly Huddersfield Town, as they made it into the play-offs and capped off a dream season by beating Reading on penalties at Wembley to earn the third and final promotion place.
As well as the ACTUAL league table, let's take a closer look at Infogol's EXPECTED table which takes into account a team's performance, not just result, in every match.
Final Championship table 2016/17 including xG figures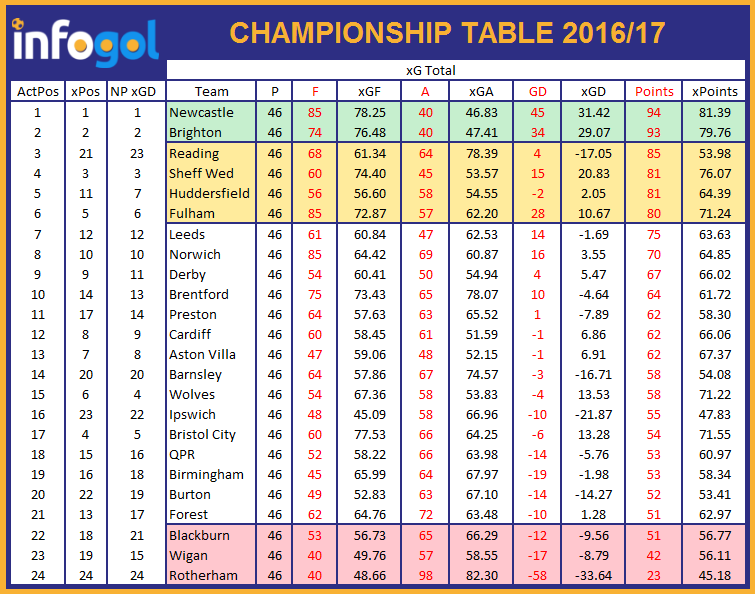 Newcastle and Brighton had the highest expected goal difference (xGD) by a long way - in short they were rightly the two best teams in the league. Beaten play-off finalists Reading were very fortunate to finish in third position, as they had the third worst xGD in the league. They over-performed on both an attacking and defensive front, conceding 14 fewer goals than expected, with Ali Al-Habsi having the season of his career between the sticks. An average keeper, faced with the on target attempts aimed at Al-Habsi, would be expected to concede 70 non penalty/non own goals and he conceded just 56 (includes play-offs). He has since departed, so expect Reading to fare worse this time around.
Ali Al-Habsi will be royally missed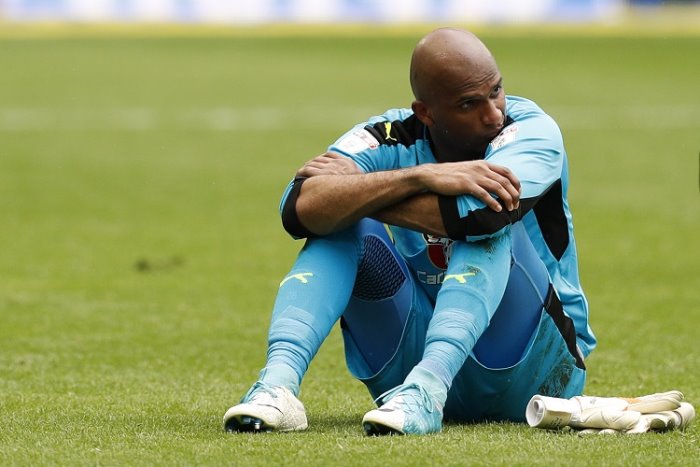 Bristol City and Wolves were among the 'under-performers' from last season, with both teams expected to finish in the play-offs according to Infogol's xG table. They both underscored, Wolves by 13 and Bristol City by nearly 18, suggesting inefficient finishing on their part or excellent goalkeeping performances by the opposition – or both. If Bristol City were this inefficient with a top-striker in Tammy Abrahams, how will they fare without him?
Filling the gap – How will Bristol City fare without Tammy?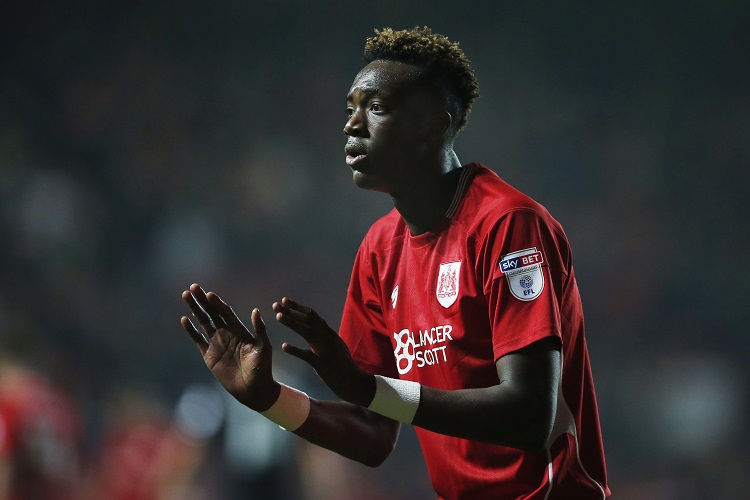 In terms of the bottom of the league, Ipswich were fortunate to stay up, with Infogol's data showing that they were the second worst team in the league. They had the lowest xG in the division, but their over-performance came in defence, as they conceded nine fewer than expected. Unless they improve going forward, they could once again find themselves in trouble.
Forecast League Table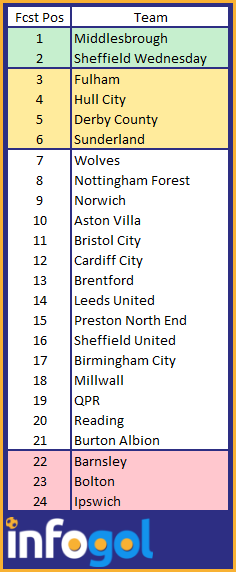 At the Top
Middlesbrough are the most likely team to achieve promotion this year, and can quickly bounce back from a disappointing season in the top flight which ended in relegation. They have invested a lot of money over the summer, improving attacking options with the additions of Britt Assombalonga, Martin Braithwaite and Ashley Fletcher.
Monk the right man to lead Boro charge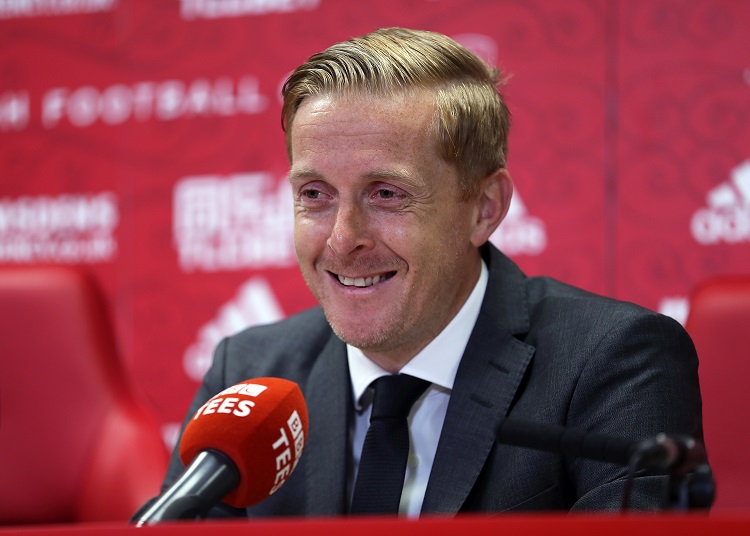 The appointment of Garry Monk is also a positive as he possesses knowledge of the league after a good season with Leeds, a club which over-performed according to Infogol's expected table.
Fulham finished last season in great form and were many people's pick to go up via the play-offs. Things didn't turn out that way in the end, but they will no doubt have another good crack at promotion this time around. Slavisa Jokanovic, who led Watford to promotion in 2015, has stayed, and he has added to his squad, spending big on improving his team's spine, as well as bringing in Kalas, Norwood and Piazon on loan – who all improve the overall quality of the squad.
Fulham can go close again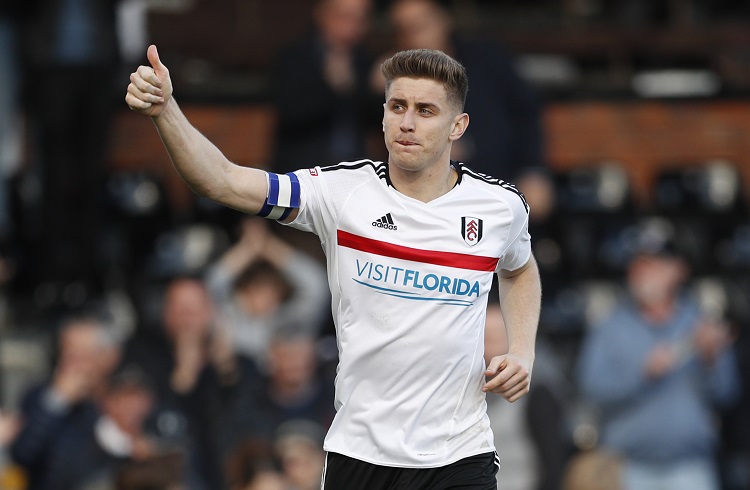 Sheffield Wednesday are expected to be there or thereabouts once again this season, keeping their squad from the last two seasons together – meaning they are more likely to repeat their process and achieve a similar output to last season, which was the third best in the league.
Other teams such as Derby under Garry Rowett should go well this season, with their underlying stats being very solid and made even stronger by shrewd signings such as Curtis Davies and Tom Huddlestone. Wolves could be the surprise package this season, as they ranked very highly in performances last season without getting the results. They have spent big on players but have brought in unknown quantities, and that includes the manager Nuno, so there is an air of unpredictability surrounding the West Midlands club. The same could be said for Hull and Norwich, as both have brought in unproven managers and players, so they are best watched for now.
Bets
Middlesbrough to win the League @ 13/2
Fulham to win promotion @ 5/2
At the Bottom
Newly promoted teams Millwall and Bolton are expected to struggle this season, and Infogol data puts them both in the bottom four. Neil Harris has spent nothing so far, signing payers from lower league teams on free transfers, so they will have their work cut out. It's the same story for Bolton, who have also spent nothing to date.
Barnsley are the most likely team to finish bottom of the league after a season in which they massively over-performed and were fortunate not to be involved in a relegation battle. They were hampered in January by teams cherry-picking their best players, and they never recovered, winning just two of their 18 matches after the transfer window. Barnsley haven't splashed the cash over the summer, bringing in players cheaply from Scotland and on loan deals, so their poor finish to the season is expected to carry over this term.
Another team that could struggle, as mentioned already, are Ipswich. Despite the addition of Joe Garner from Rangers, Ipswich have a real lack of attacking talent within the squad, and with a negative style of play to boot, they will find this season tough – especially if their process remains the same. Reading, without Al Habsi and Danny Williams, could also regress and fail to hit the heights of last season, as it is highly unrealistic to think that they would be able to achieve a similar output unless they make improvements to their style of play.
Ipswich could be in danger this year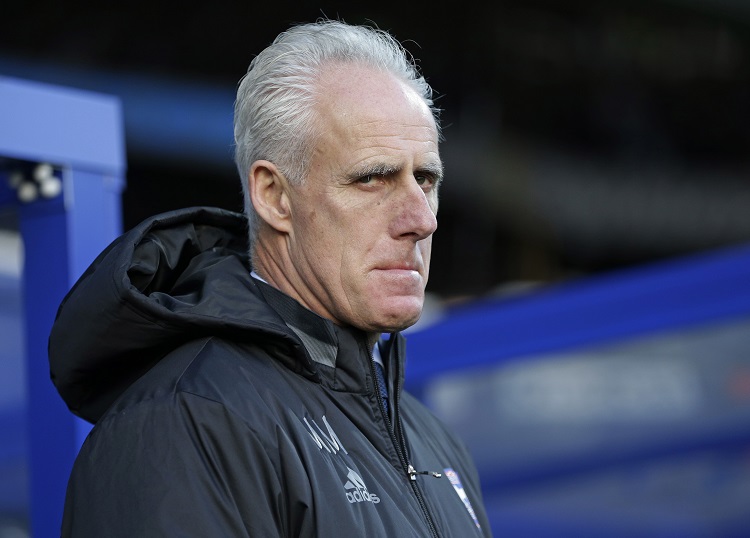 Bets
Barnsley to be relegated @ 15/8
Ipswich to be relegated @ 16/5
Reading bottom half finish @ 6/4
Top Scorer
Chris Wood of Leeds picked up the top scorer award last season, netting 27 times, pipping Tammy Abrahams, Glenn Murray and Dwight Gayle (all 23) to the gong. Wood over performed last season, with an expected goal (xG) total of just 16.97 over the campaign, and it's unrealistic to think that he will maintain this rate of scoring.
xG Totals from 2016/17 – sorted by Goals scored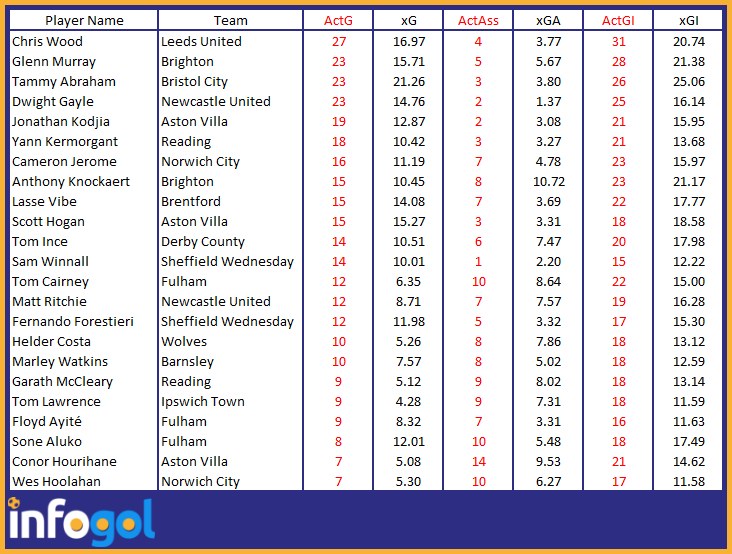 Abrahams, Murray and Gayle all now ply their trade in the Premier League, but behind them in the scoring chart last season was Jonathan Kodjia with 19 goals. He too out-performed his expected total by a wide margin, but in an improving Aston Villa team he may well get more chances this term, as will team-mate Scott Hogan – both make the shortlist.
However, if Britt Assombalonga can keep himself fit for a full season in an exciting-looking Middlesbrough team, he could be the man to beat. He managed 14 goals last season in just 1,820 minutes, so had one of the best goals to 90 minute ratios in the league, and if he could manage that in a Forest team fighting the drop, he should shine in a Middlesbrough team with much more quality.
Assombalonga can play a key part in Boro success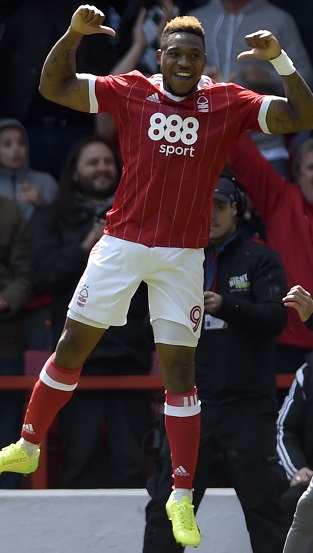 Bets
Assombalonga top scorer @ 9/1
Conclusion
The Championship always throws up surprises with teams very evenly matched and are on a reasonably level playing-field, meaning there are certain amounts of luck involved in results. One thing is for sure, it has been a long wait for the football season to get underway, and the 2017/18 Championship season will not disappoint on an entertainment front.
Keep up to date with infogolapp.com for all the latest Match Previews and GameWeek Reviews for the Championship, as well as interesting features using xG to spot trends that get you ahead of the game.
Betting Overview
Middlesbrough to win the League @ 13/2
Fulham to win promotion @ 5/2
Barnsley to be relegated @ 15/8
Ipswich to be relegated @ 16/5
Reading bottom half finish @ 6/4
Assombalonga top scorer @ 9/1

Recent blog entries