52 years of hurt: How England have fared in past World Cups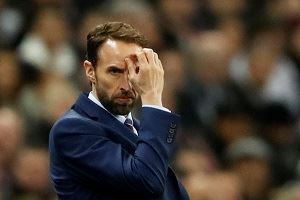 How have England fared in past World Cups? Our Analyst goes down memory lane and gives a brief history lesson of the ups and downs England have tasted (mainly downs).

Sir Alf Ramsey led England to their first and only World Cup triumph in 1966. Since then, their performances haven't been good enough to see them emulate that success.
A quarter final knockout in 1970, at the hands of West Germany was a sign of things to come.
Failure to qualify for West Germany 1974 and Argentina 1978 left an English absence on the world's biggest stage.
The new formats for both qualifying and the finals itself for Spain 1982 provided England another taste of World Cup action. Having made it to Spain under the new rules where qualification was open to the top two from each group instead of the usual one (England finished second), before going unbeaten in the group stages and still finishing just 3rd and failing to make the knock-outs.
Mexico 86 will be remembered for two major reasons; Gary Lineker's golden boot success and of course, the 'hand of god' controversy. Diego Maradona's hand painfully knocked England out at the quarter-final stage.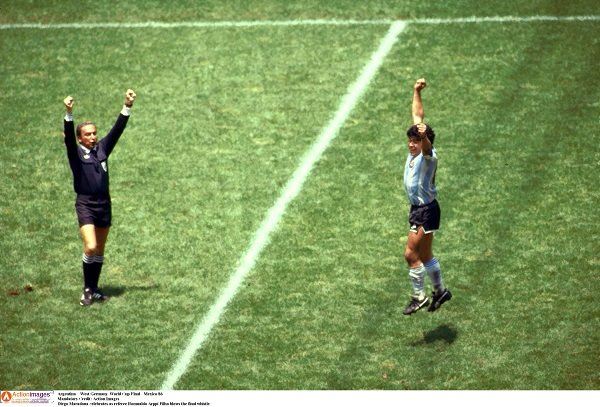 Under Sir Bobby Robson at Italia 90, England went the furthest they have in the tournament since 1966 when they reached the semi-finals, a feat that hasn't been replicated since. A penalty shoot-out defeat to the Germans started a trend and a theory that England can't win penalty shoot-outs.
A massive disappointment in 1994 as England once again failed to qualify, with Graham Taylor swiftly dismissed after finishing third out of six in qualifying.
France 98 saw one of the most heated games in World Cup history, as David Beckham was sent off against Argentina in the last 16, with the game going to penalties and leading to the inevitable conclusion.
After Beckham's sensational last-gasp goal against Greece, England qualified for the 2002 World Cup under Sven-Goran Eriksson – the first foreign manager ever to take charge of the Three Lions.
Revenge was sweet for England and Beckham in the group stage, beating Argentina 1-0 to secure qualification. Denmark were dispatched before eventual winners Brazil dumped England out in the quarter-finals, with the help of a David Seaman error.
South Africa 2010 will forever be remembered as one of the first examples of why goal line technology needed implementing in football. After only qualifying as group runners-up, they set up a tie with rivals Germany in the Last 16.
Fabio Capello's side were 2-0 down in 32 minutes, pulled one back through Mathew Upson, before Frank Lampard's strike was deemed NOT to have crossed the line just before half-time.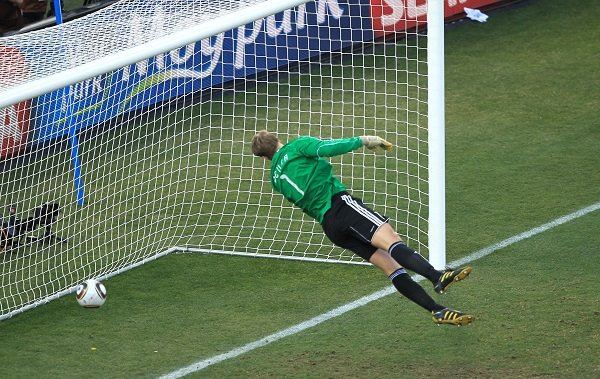 Replays showed that it was clearly over the line and should have been 2-2, but the ruthless German's romped to a 4-1 victory and dumped England out early again.
The most recent World Cup in Brazil, was an absolute horror show for England players, managers and supporters. An unbeaten qualifying campaign gave hope ahead of the tournament, but a tough draw and some dire performances meant the Three Lions finished bottom of the group – their worst result when qualifying for the finals.
Brazil 2014 was one to forget for everyone, but now most of that squad has moved on, surely there is room for optimism once again right?

Recent blog entries